FREE SHIPPING ON ALL ORDERS $50+
ENVISION / PLAN / DO / REFLECT
Set an intention for the week ahead.
Each week is a new chapter, title this week's chapter based on your intention.
Our daily pages allow you to:
set a weekly intent.
write the story of your life.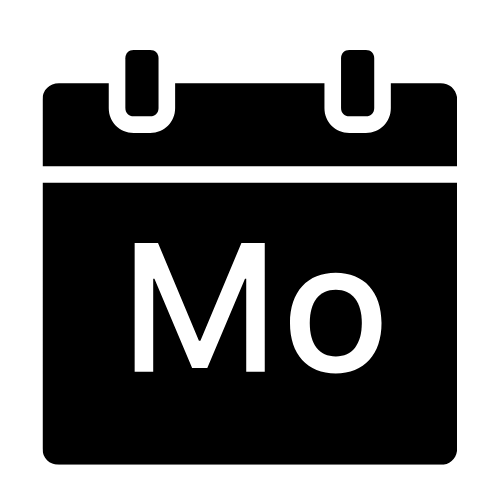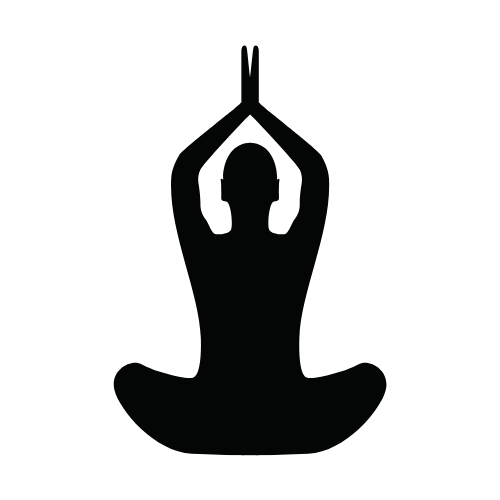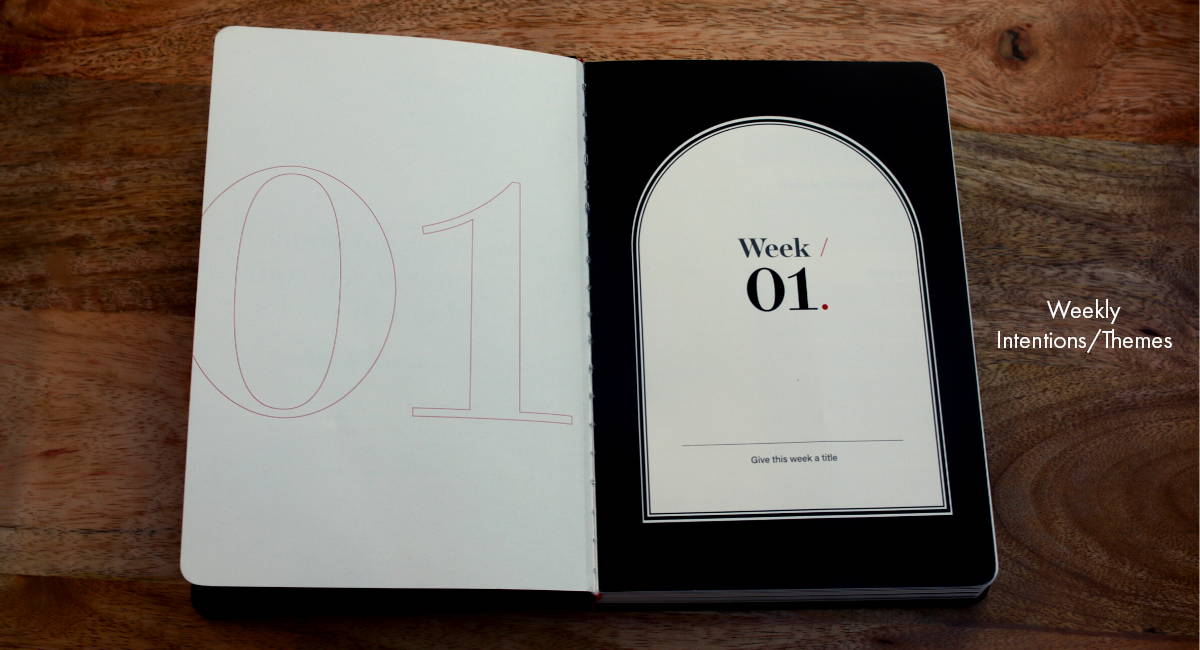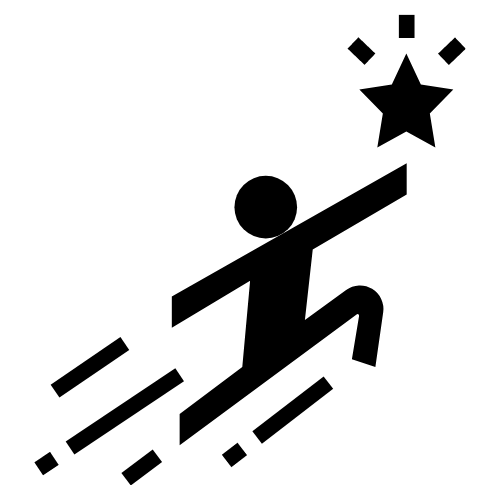 Weekly Intention
It's your journey and its up to you what your week will be like! Give it a title, set an intention, and choose a theme.
"Imagination is the golden-eyed monster that never sleeps. It must be fed; it cannot be ignored."