FREE SHIPPING ON ALL ORDERS $50+
ENVISION / PLAN / DO / REFLECT
Visualize your accomplishments and meditate on your future
Sometimes during the hustle and bustle of our daily lives, we forgot to reward ourselves for what we've accomplished. Take a moment each week to reflect on your wins and manifest the accomplishments in your future.
Our midweek visualizations allow you to...
Reflect on your accomplishments

Reward yourself for your efforts

Manifest the future you want to create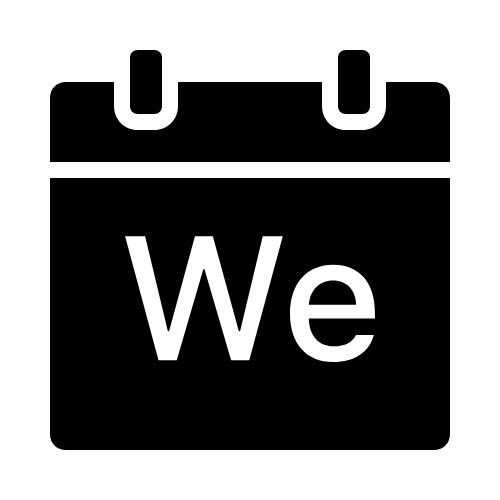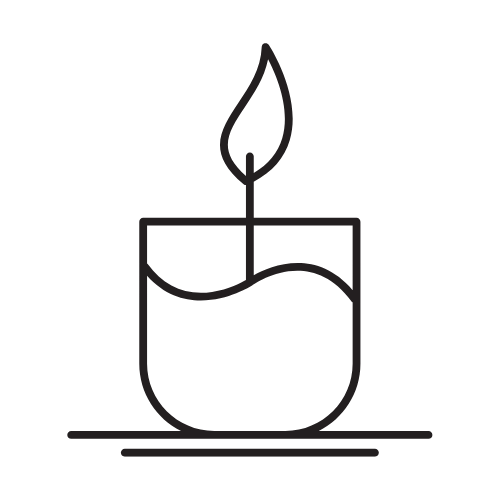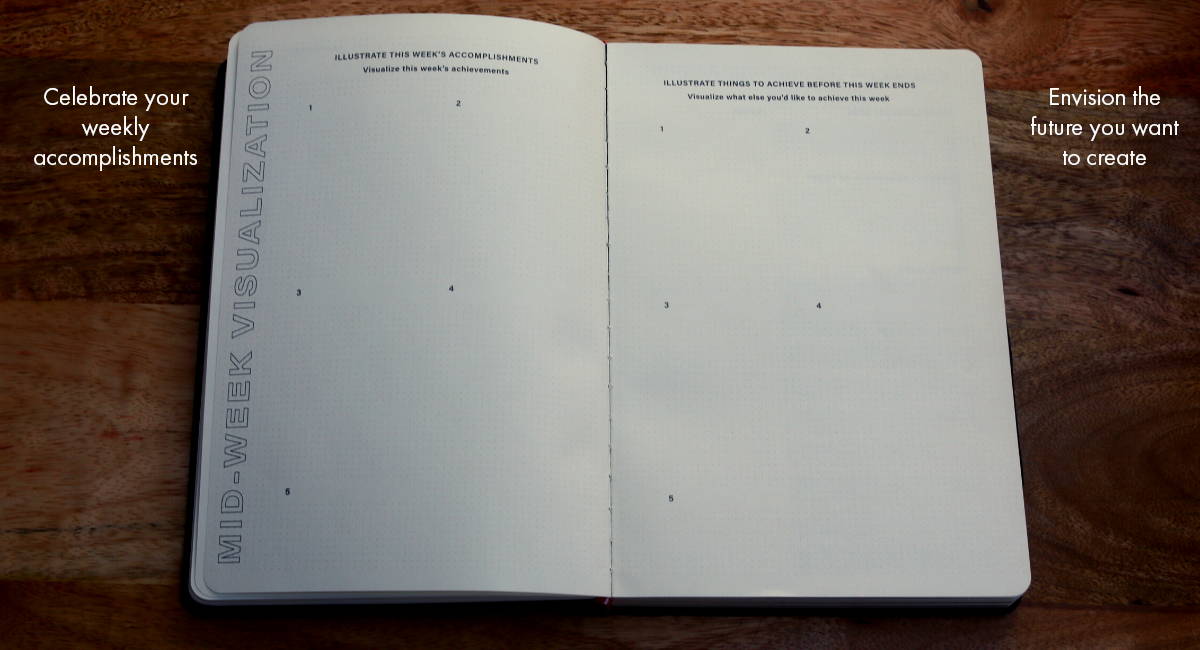 This Week's Accomplishments
Celebrate your successes this week and visualize your success by drawing them.
Accomplishments on the Horizon
Dream big for the rest of the week ahead. Reflect on how you want to spend the remainder of your week.
When you combine visualization and manifestation you can accomplish anything.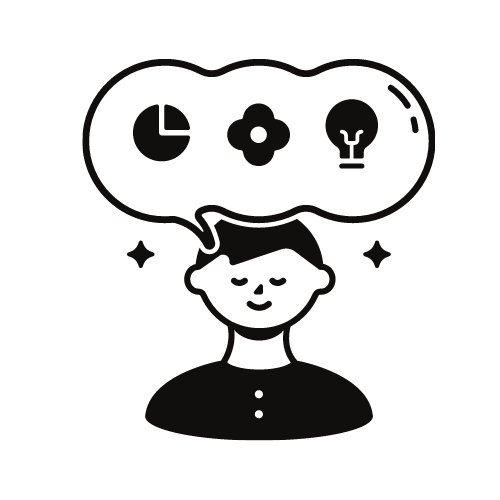 "Logic will get you from A to B. Imagination will take you everywhere."